IBM Rational DOORS is a requirements management tool for systems and advanced IT applications. It is a requirements management application for optimizing requirements communication, collaboration and verification throughout your organization and supply chain. This scalable solution can help you meet business goals by managing project scope and cost. Rational DOORS requirements management tool lets you capture, trace, analyze and manage changes to information while maintaining compliance to regulations and standards
Rational DOORS provides:
IBM DOORS Requirements Management in a centralized location for better team collaboration.
Traceability by linking requirements to design items, test plans, test cases and other requirements.
Scalability to address your changing requirements management needs.
Test Tracking Toolkit for manual test environments to link requirements to test cases.
Integrations to help manage changes to requirements with either a simple pre-defined change proposal system or a more thorough, customizable change control workflow with Rational change management solutions.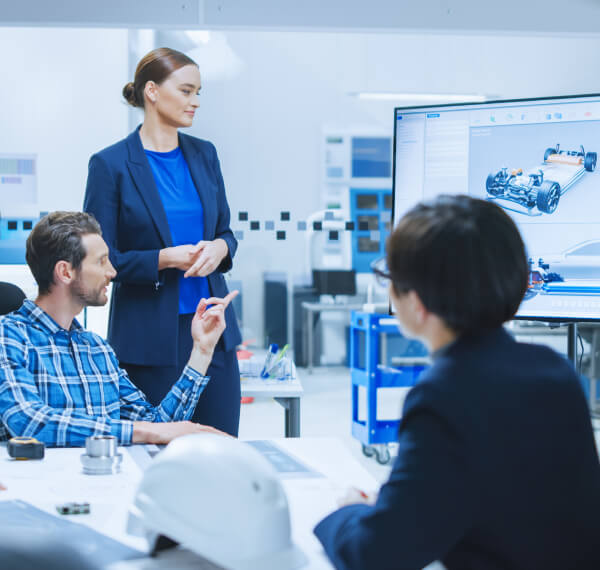 Related Products, Services and Trainings