We work with the best technology providers on the market, who are leaders in their domains.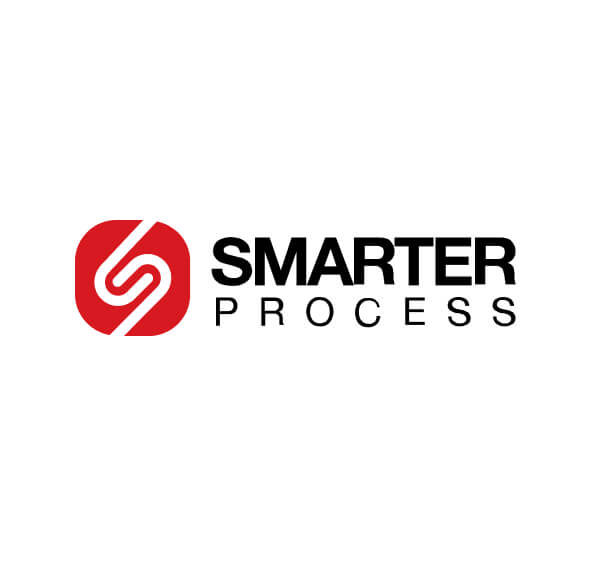 Our Business Partners
The best technology solutions selected for
[our customers].
SmarterProcess partners with the best technology providers in the market who are leaders in their fields. With years of experience, hundreds of completed projects and implementations, SmarterProcess is a valuable partner and advisor to clients in the field of methodological and technological innovation.
SmarterProcess represents multiple OEMs in support of software and systems engineering. Our business relationships are mainly focused on cooperation with IBM, HCL, Microsoft, Micro Focus, Gitlab.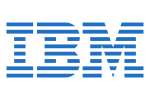 IBM is a world leader in the creation, development and production of the most advanced information technologies, including computer systems, software, network systems, storage and microelectronics solutions. The advanced technologies are translated into tangible benefits for customers through professional solutions and globally available services.
SmarterProcess has been a IBM partner for IBM Engineering, IBM DevOps and IBM Cloud since 2012. The company has IBM Gold Business Partner status and employs globally recognized consultants with the IBM Champion title.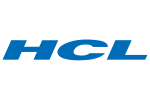 HCL Technologies is a next-generation global technology company that helps companies transform their businesses for the digital age. HCL Its technology products and services are built on four decades of innovation, a globally recognized management philosophy, a strong culture of invention and risk-taking, and a relentless focus on customer relationships. HCL is also proud of its many diversity, social responsibility, sustainability and education initiatives
HCL Software is a division of HCL Technologies (HCL) that operates the primary software business. We develop, market, sell and support over 30 product families in the areas of Customer Experience, Digital Solutions, Secure DevOps, Security & Automation.
SmarterProcess partners with HCL Software in the areas of Security and DevOps solutions.

Arrow's Enterprise Computing Solutions business is a leader in developing powerful, practical and comprehensive IT solutions by combining technologies to meet specific business needs. From cloud and data intelligence to security and IoT, Arrow brings innovative solutions to market through intelligent channels to support the modern enterprise.
SmarterProcess has partnered with Arrow ECS as a channel partner for IBM and HPE solutions.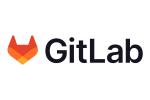 GitLab is an open-core company that develops software for the software development lifecycle. It has an estimated 30 million registered users and more than 1 million active license users, and has an active community of more than 2,500 contributors.
GitLab provides a DevOps platform that enables organizations to maximize the overall return on software development by deploying software faster and more efficiently while improving security and compliance. With GitLab, every team in your organization can collaboratively plan, build, secure, and deploy software to achieve business results faster and with complete visibility, consistency, and traceability.
SmarterProcess works with GitLab to implement and distribute the GitLab DevOps Platform.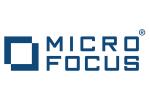 Micro Focus is one of the world's largest enterprise software providers. Micro Focus delivers mission-critical technology and supporting services that help thousands of customers worldwide manage the core IT elements of their business to run and change simultaneously.
Micro Focus is a leading provider of software to support software testing and development processes and subsequent maintenance. With the acquisition of HP Software, Micro Focus has become a leader in regression testing automation, performance testing and test management. Micro Focus continues to successfully develop its strategy in the area of integrated software development processes (Application Lifecycle Management), so that the company remains one of the leading providers in the support of software development processes.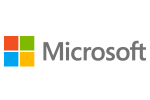 Microsoft is a major provider of developer support tools for the . NET and Azure Cloud platform. Microsoft dynamically evolves its important Visual Studio product line, making it independent of Microsoft technologies only. This approach makes Microsoft products more and more interesting for all users, not only for those who work with Windows.
SmarterProcess collaborates with Microsoft in the areas of software development and cloud solutions.
SmarterProcess
Our Customers
For us, the customer always comes first, and our projects are primarily aimed at improving and facilitating our customers' work, in accordance with standards and processes.
Please send us your contact details and we will get in touch with You