From planning to production, bring teams together in one application. Ship secure code faster, deploy to any cloud, and drive business results.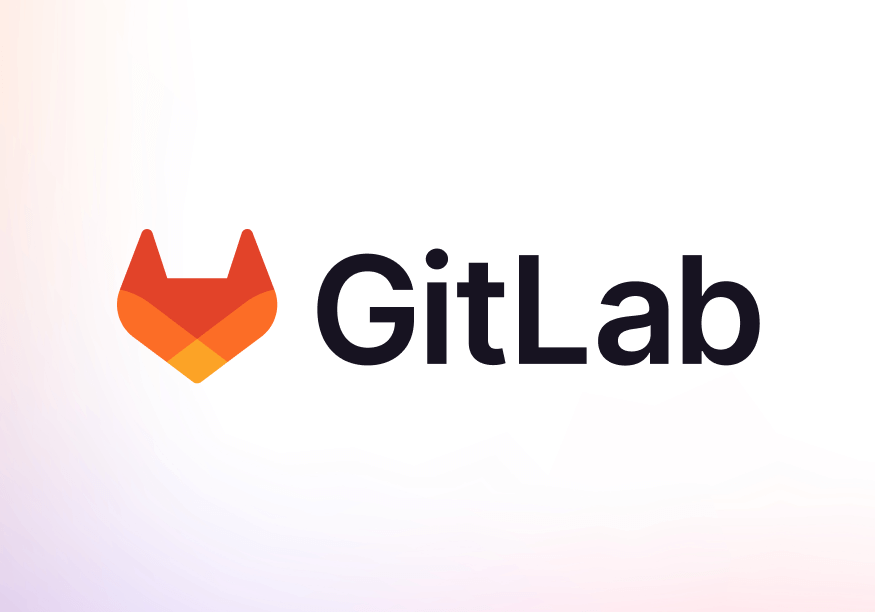 GitLab | Reduce Toolchain Complexity
DevOps tools shouldn't create more problems than they solve. As DevOps initiatives mature, brittle toolchains built from point solutions break down, increasing cost, reducing visibility, and creating friction instead of value. Unlike DIY toolchains, a true DevOps platform let's teams iterate faster and innovate together. The goal is to remove complexity and risk providing everything you need to deliver higher quality, more secure software faster, with less risk and lower cost.
GitLab is a collaborative software development platform for large DevOps and DevSecOps projects. Automated security, code quality, and vulnerability management provide real-time security without slowing down your development process.
GitLab helps delivery teams fully embrace continuous integration to automate the builds, integration and verification of their code. Collaborating from planning to production across one platform, with security built-in.

GitLab is an open source end-to-end software development platform with built-in version control, issue tracking, code review, CI/CD, and more. Self-host GitLab on your own servers, in a container, or on a cloud provider.
Please send us your contact details and we will get in touch with You