We deliver services with a customer-centric approach and a focus on achieving the best results.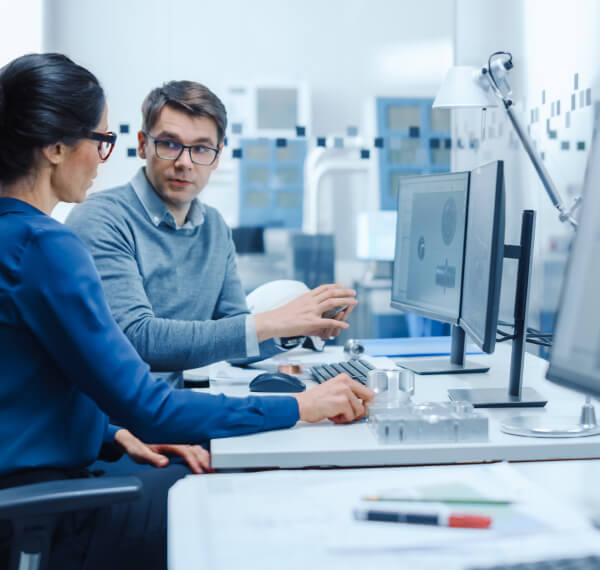 Our Services
End-to-End Expertise for Software and
[System Engineering]
Get started right away with SmarterProcess' engineering tool deployment services. Our certified experts guide you through a successful end-to-end implementation. We help you define processes and workflows, then configure the tools for optimal performance in your environment.
SmarterProcess has been in the industry for over 12 years and has deep experience in systems/software engineering, defense, automotive, healthcare, government organizations and more. As a leader in remote services and remote support, our unique program design meets the implementation needs of organizations large and small around the world.
SMARTERProcess
IBM
Services
SMARTERProcess
Process
Services
Please send us your contact details and we will get in touch with You