The trainings we deliver and create are focused on the needs of our clients.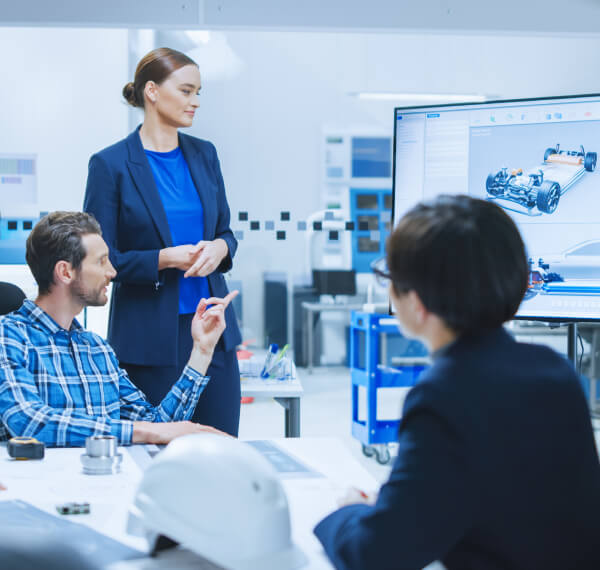 Our trainings
Trainings Tailored to
[Your Needs]
You are about to roll out a new software and systems engineering tool across multiple teams – maybe even globally. Business analysts, quality engineers, developers, project managers and more. Each team and role needs to focus on different aspects of tool usage – and no one wants to invest in learning features they do not need.
As an experienced training provider, we understand these needs. With our training, customers can configure each workshop themselves by selecting topics from our catalog.
If a course is not included in our training catalog, please contact us and we will be able to prepare such a course specifically for your organization.
Instroduction to HCL AppScan Standard
In this two-day course, you will learn how to effectively use HCL AppScan Standard Edition. The course shows you how to create security scans for web applications and web services
Introduction to HCL Launch
In this 2-day course, you will learn how to plan and automate the deployment of applications to test environments using HCL Launch.
Introduction to GitLab Platform
In this GitLab training course, participants will get a deep insight into the basics of Git, its configuration, and the shell and GUI clients.
Please send us your contact details and we will get in touch with You